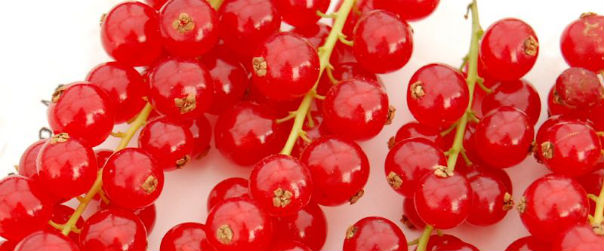 Animation projects are increasingly run by ad-hoc groups of artists from all over the world. And once these projects become complex enough, Dropbox or SVN won't be enough to run such 'virtual teams' on. You need a serious asset management and collaboration tool if you want your project to succeed.
With Redcurrant, the Blender Institute will create such a tool. Using only open source technology, it will allow artists to collaborate on any kind of digital project. It will manage the assets, provide centralized team communications and streamline their workflow. It will also allow the Blender community (or any other community) to follow any project and to contribute to it.
Designing this tool has proven to be a difficult task, with each artist having different ideas of what's relevant for such a tool. We have now taken a step back and created a set of 'high level requirements'. We want to check these within the Blender community before creating more detailed specifications.
Have you worked in an animation team before? Or do you have experience with asset management systems? Then we're especially interested in your feedback!
Please read the high-level specifications and leave your thoughts in the comments below.
Thanks!
PS: Wondering about the name? The redcurrant is a small, red berry. It seems to go along quite well with gooseberries!