In this article we'll explain how easy to put effects into the shot for this case. We use VSE Mask modifier to mask part of Michel body ( the character ). The idea is to put some sparks behind Michel, and another in front of him.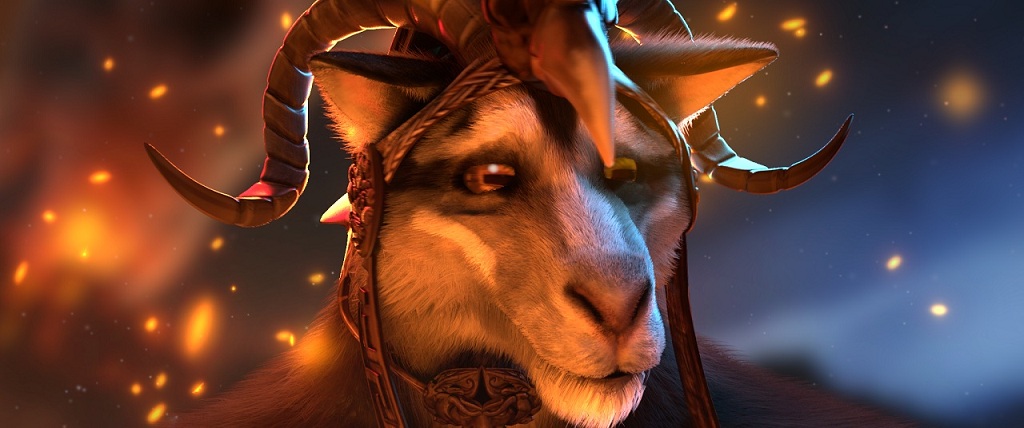 First, we have a black and white image sequence version of Michel to be a mask.

Then put some sparks and smoke footage into VSE. Make some changes to the parameter of footage, like changing Blend type to Add, so black color will disappear.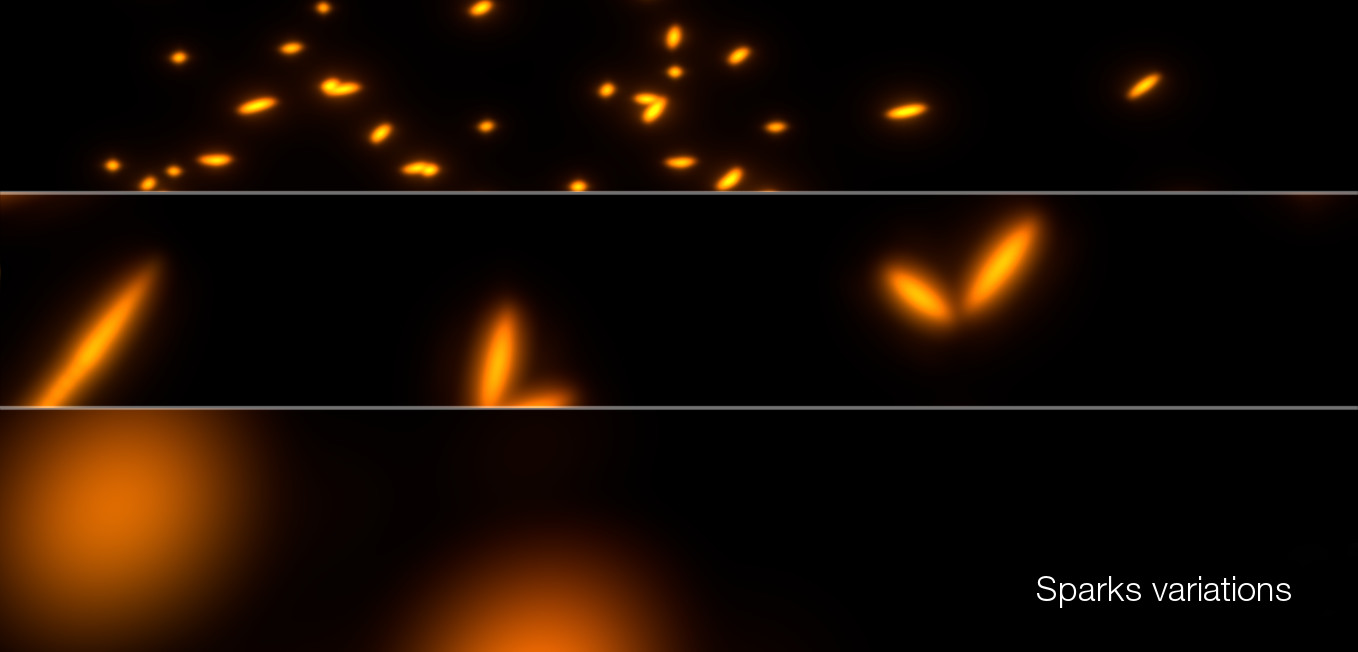 After that we ready to give some footage a mask modifier, then choose our black and white image sequence of Michel to be our mask object. Now it will appear just behind Michel.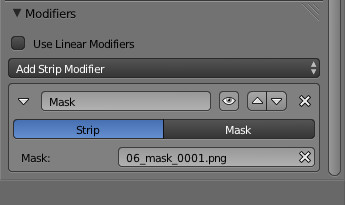 We made video about that , which you can watch here
Another tips for make a fast smoke effects by animating offset on Clouds texture.
What we need is just simple plane object in front of camera with a Blend and Clouds texture applied.
How it works ?
Blend texture is for cut the top portion of plane object, so it becomes transparent. Clouds texture is for smoke effects, with animating the offset of the texture we can get a nice looking smoke, but it always depends on situation of the shot, we can make it move very fast, or even slow.
See short video here about how it works.
Don't forget to Support Project Gooseberry 
We'll make another making of, see you next yaa  :)